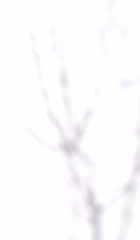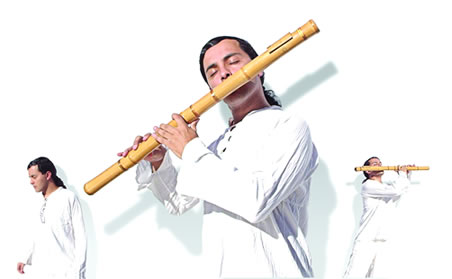 Peace web theme set courtesy of Crystal Cloud Graphics web set icon
Crystal Cloud Graphics


Cuidemos
el Medio Ambiente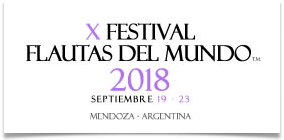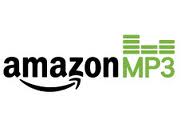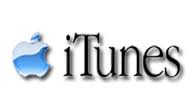 comprar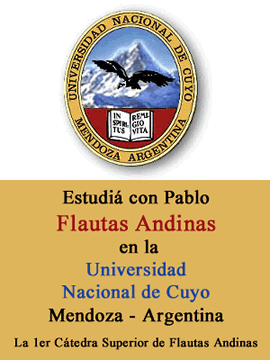 Serunai

The Malay serunai is a reed wind instrument, with a quadruple reed made from rice stalk. The body has 7 front finger holes and 1 at the back. Circular breathing technique is used so that once a melody is started it does not stop until the tune ends. (Matusky 1985).

The "serunai daun kelapa" is made from coconut leaves and is shaped like a horn. It was designed during the olden days by the Malay community, to communicate with its sound.

The "serunai batang padi" is made from padi stems. Part of the serunai from which sound is produced is the same like the "double reed" instruments in the Middle East.
This serunai is held vertically and is blown at the smaller end. It is usually played by children, who play the experimental music inspired from wayang kulit and silat songs. (Nik Mustapha, 1998).



Nik Mustapha Nik Mohd. Salleh (1998). Alat Muzik Tradisional Dalam Masyarakat Melayu Di Malaysia. Kuala Lumpur: Kementerian kebudayaan, Kesenian dan Pelancongan Malaysia.