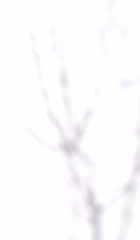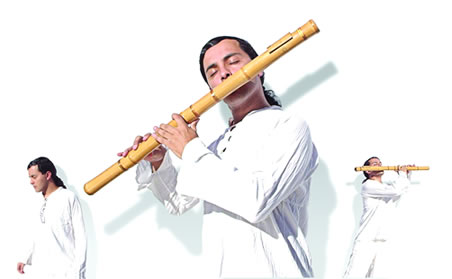 Peace web theme set courtesy of Crystal Cloud Graphics web set icon
Crystal Cloud Graphics


Cuidemos
el Medio Ambiente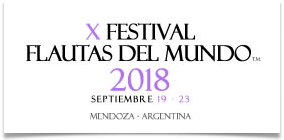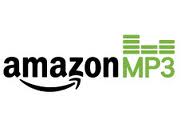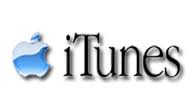 comprar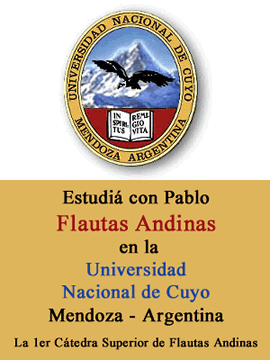 Saxophone

The saxophone (colloquially referred to as sax) is a conical-bored instrument of the woodwind family.

It is usually made of brass and played with a single-reed mouthpiece like the clarinet. The saxophone is commonly associated with popular music, big band music, blues, and jazz - but was originally intended as both an orchestral and military band instrument.

The saxophone was developed circa 1840 by Adolphe Sax, a Belgian-born instrument-maker, flautist, and clarinetist working in Paris. Although he had constructed saxophones in several sizes by the early 1840s, he did not receive a 15-year patent for the instrument until June 28, 1846. It was first officially revealed to the public in the presentation of the bass saxophone in C at an exhibition in Brussels in 1841. Sax also gave private showings to Parisian musicians in the early 1840s. He drew up plans for 14 different types of saxophones, but they were not all realized.