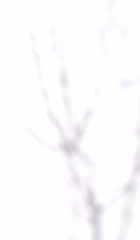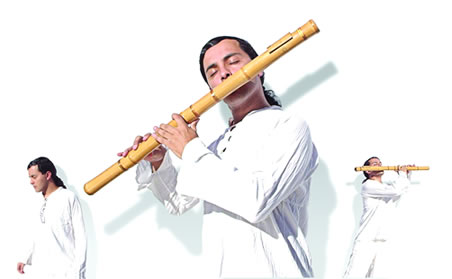 Peace web theme set courtesy of Crystal Cloud Graphics web set icon
Crystal Cloud Graphics


Cuidemos
el Medio Ambiente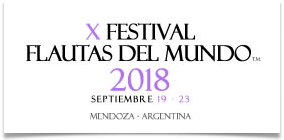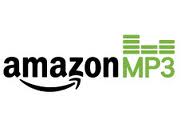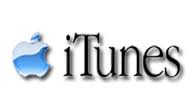 comprar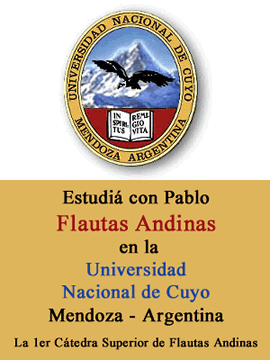 Pi thiu

Pi thiu or in its other name as Pi khui is a favorite blowing areophonic instrument of Thai young people. During light moon nights, the soft raising sounds of Pi thiu by Thai young men usually touch the hearts of teenaged girls.

Being made from a small hornless bamboo, the body of Pi thiu is a internode of 71-75cm length, and 1.5cm diameter. One end of the body is naturally closed by node while the other end is open. An arch-formed blowing hole is located right at the node. There are 4 fingering holes arranged straightly with arch blowing hole, with the distance is 34 cm from the first fingering hole to the blowing hole, and 6 cm between every two neighboring fingering holes.

Being the wind instrument with arch-formed blowing hole, Pi thiu's sound producing principle is quite similar to the vertical flute. When playing, instrumentalist backs his chin into one end of Pi thiu while rounding his lips to diagonally blows into the arch hole and consequently forces the air column inside moving.

Under the principle of opening and closing the finger holes, and together with the force of air blown, Pi thiu would give a sound range La1, Do2, Re2, Fa2, and Sol2. The techniques applied to play Pi thiu include tongue fluttering, using appogiatura, glissando, fingerings, and so on. The warm, melodious, and lyrical timbres of Pi thiu make Pi thiu suit musical pieces of sweet and deep melodies. The sounds of Pi thiu seem to be soft but in fact very sonorous.

Pi thiu has long existed in cultural life of Thai people, even nowadays, as it is so fascinating instrument played in courting cultural activities of Thai's young men and women.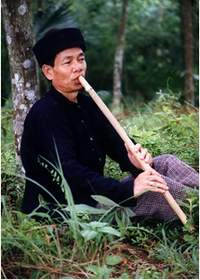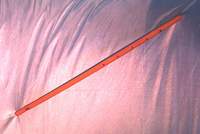 Text and Photos courtesy by Vietnam Datacommunication Company (VDC)
and Vietnamese Institute for Musicology (V.I.M)