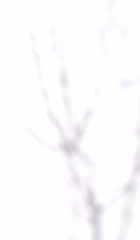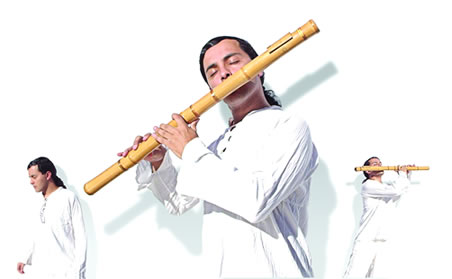 Peace web theme set courtesy of Crystal Cloud Graphics web set icon
Crystal Cloud Graphics


Cuidemos
el Medio Ambiente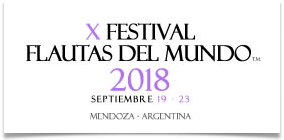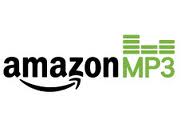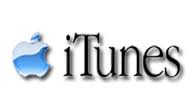 comprar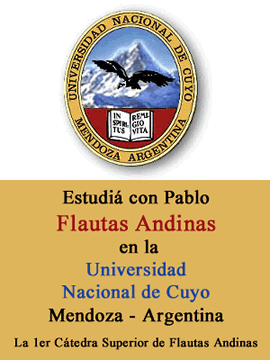 Pi Tam Lay

Pi Tam Lay is a wind instrument of Thai ethnic group played exclusively by children in buffalo pastures and men when they are taking care of rice in the milpa and paddy-fields.

Being the airophonic instrument with reed, Pi Tam Lay is composed with 3 hornless bamboo tubes that are linked together making a whole body of 70 - 80 cm long and 0.8 - 1 cm diameter. The top tube is the smallest one and covered by node. Right at the node, a little rectangular splinter of 1.5 x 0.5cm is made with one end is still linked to the tube. This splinter functions as reed. Pi Tam Lay has 3 fingering holes, of which, the first hole is measured about 2 fingers from the reed, while the two other holes are on the last tube. Pi Tam Lay has deep, soft and unique cracked timbres. When playing, instrumentalist coordinates covering and uncovering the non-node end of the hornless bamboo tube with his/her calf of leg making tremolo and sonorous effects, and dim and unclear sounds.

Pi Tam Lay is the unique favorite instrument of Thai children and young people and is played in entertainment activities. However, people usually avoid playing Pi Tam Lay inside the villages and hamlets. In some areas, it is believed that the sounds of Pi Tam Lay are for asking for rain, and therefore, either when the paddies and irrigation canals are full of water or by the time the harvest is coming, Pi Tam Lay should not be played.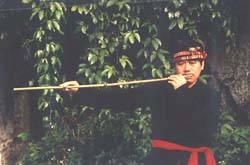 Text and Photos courtesy by Vietnam Datacommunication Company (VDC)
and Vietnamese Institute for Musicology (V.I.M)