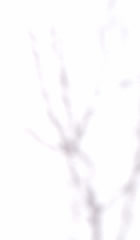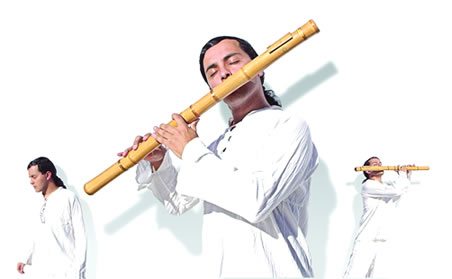 Take care of our enviroment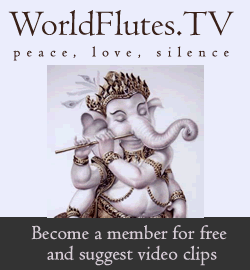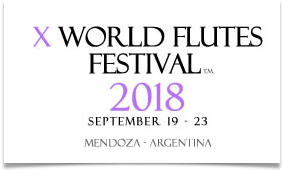 Peace web theme set courtesy of Crystal Cloud Graphics web set icon
Crystal Cloud Graphics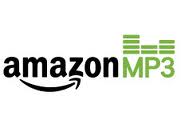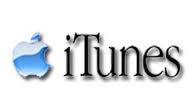 BUY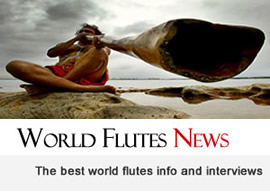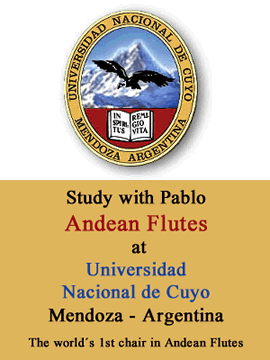 Ung Quai

Ung Quai is a musical instrument of wind family of the free vibrated reed branch. It is used for solo performance in daily activities of the Cotu ethnic group.

It is made of a leaf-shaped thin bronze with the length of 8 cm. The middle of the leaf-shaped thin bronze is cut into two lines on the bias to create a triangle (the base side still sticking to the body of the instrument) as the reed.

When performing, the player slightly places the instrument between two lips and uses his/her finger to strike the head of the instrument to shake the triangle and create the sound inside the mouth.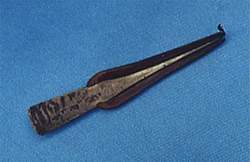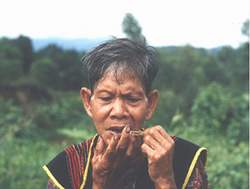 Text and Photos courtesy by Vietnam Datacommunication Company (VDC)
and Vietnamese Institute for Musicology (V.I.M)