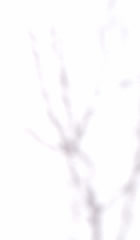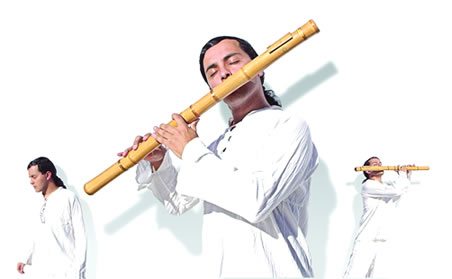 Take care of our enviroment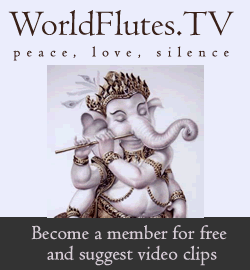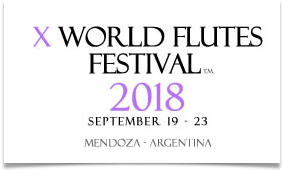 Peace web theme set courtesy of Crystal Cloud Graphics web set icon
Crystal Cloud Graphics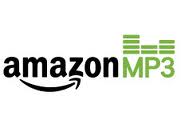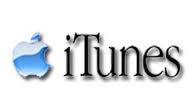 BUY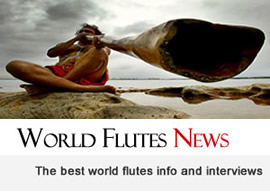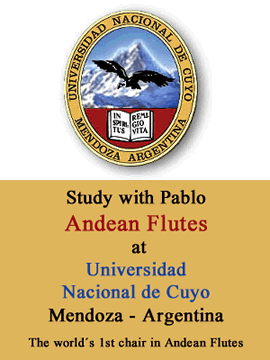 Pih leu (Pih leu, Ban Pakchaek, Luang Prabang)


This instrument is often played during the Buddhist festivals observed by the Leu. The pih is made with a free reed made of silver.


Pih leu is an ancient wind instrument played by the Leu tribe of Northern Laos, especially in Luang Prabang, Oudomxay and Xieng Khouang provinces. The pih leu is played by the left and right hand. The player puts the head of the pih into his mouth, where the reed of the pih is located and blows into the pipe to produce sounds. The pih is a ritual instrument played in important ceremonies during special sacred and solemn rituals of respect. The pih tuning is based on the five tones of models and written down in notes from C to A. The musical sound of the pih is made by resonation of the mouth, throat and lips combined with various rhythms, in fast or slow tempo that can be played.

Occasion for performance
Generally Leu people like to play this instrument at their traditional ceremonies and festivals also for their New Year, and the many Buddhist ceremonies, which Leu people like to organise throughout the year. Leu music is also played for ritual purposes of heading and processions.