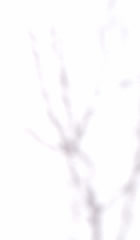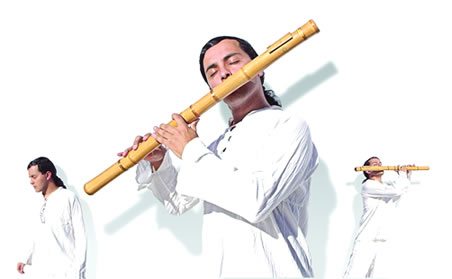 Take care of our enviroment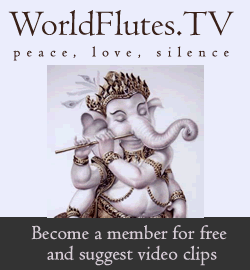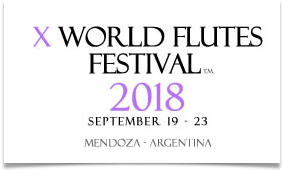 Peace web theme set courtesy of Crystal Cloud Graphics web set icon
Crystal Cloud Graphics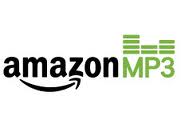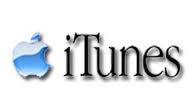 BUY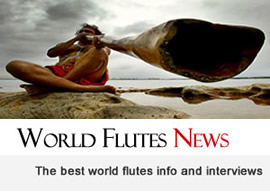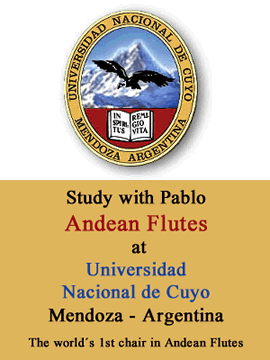 Ken Bau

Oboe Bau is a double-reed aerophone of Viet majority. It is also known under other names such as oboe Gia nam, oboe Loa, oboe Bop, oboe Bat. There are 3 main kinds of oboe including oboe Tieu (Small oboe) tuned at C or D, oboe Trung (Medium oboe) tuned at G or A, oboe Dai (Great oboe) tuned at Eb or F.

Oboe Bau is formed by 4 components including body, reed, stake, and bell.

- The body is a cylindrical hollow hard-wooden tube whose upper-part diameter is smaller than lower-part diameter. There are 7 fingering holes located at one side of the body, and 1 fingering hole at the other side and toward one end of the body. The 7 fingering holes are pierced at equal distances.

- The reed of oboe Bau is double reed, and made of soft reed or worm nest. One end of it is crushed.

- The stake is a metal tube that connects reed with the body of oboe.

- The bell has a pyramid shape, and is either made of a gourd or turned from wood, or rolled by brass foil.

Oboe Bau provides with loud, sonorous and a little bit shrill sounds. Thanks to equal distances between fingering holes, produced sounds are similar to tones of tempered heptatonic scale. For instance, scale of oboe Tieu is Do (perfect) - Re (tender) - Mi (tender) - Fa (hard) - Sol (perfect) - La (tender) - Si (tender) - Do (perfect).

Oboe Bau is indispensable instrument to a great deal of orchestras such as Nha Nhac, Dai Nhac, Le nhac, Huyen Nhac, and especially orchestra of Tuong (Vietnamese classical opera). Nowadays, in addition to be a solo instrument, oboe Bau also participates in ensemble of integrated traditional instrumental ensemble.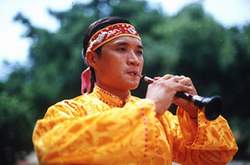 Text and Photos courtesy by Vietnam Datacommunication Company (VDC)
and Vietnamese Institute for Musicology (V.I.M)